2014-12-04
Emergency Relief Mission for Flood in Pakistan and North India 5
A part of Pakistan and Northern India were affected by continuous heavy rain brought by Monsoon in the beginning of September. In collaboration with National Rural Support Programme (NRSP), a member of Asia Sogo-Fujo Network for Emergency Relief, AMDA was able to contribute to the flood affected people, especially in Hafizabad, Punjab Province.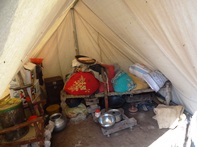 &nbsp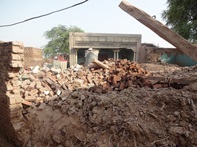 With support from NRSP, AMDA could continue helping the affected people through free medical camps. After completing joint activity, NRSP has shares the activity report.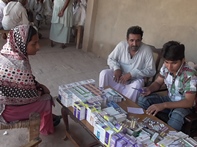 &nbsp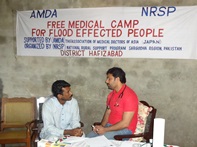 Click here to see the activity report of NRSP on PDF