2014-06-17
Follow-up activity for the earthquake in Bohol, the PhilippinesĦĦ-the report of Noche Buena Packs distribution-
On October 15th, 2013, a magnitude 7.2 earthquake struck and devastated Bohol island, of the Philippines. Responding to the calamity, AMDA conducted an emergency activity in collaboration with NAVRESCOM (Naval Reserve Command, Philippines). After only three weeks of the earthquake, the super typhoon Haiyan also hit Bohol. AMDA immediately dispatched a staff to research the damages and do a need assessment in Bohol island.
To lift the spirits of those people whose life was devastated by two continuous disasters, AMDA decided to distribute Christmas gifts and prepared Noche Buena Packs containing spaghetti and sauce in December 2013. However, distribution had been postponed due to the massive backlog of relief supplies needed to be transported to the affected areas at that time. AMDA decided to leave the packs with NAVRESCOM and delegated the distribution of goods to them.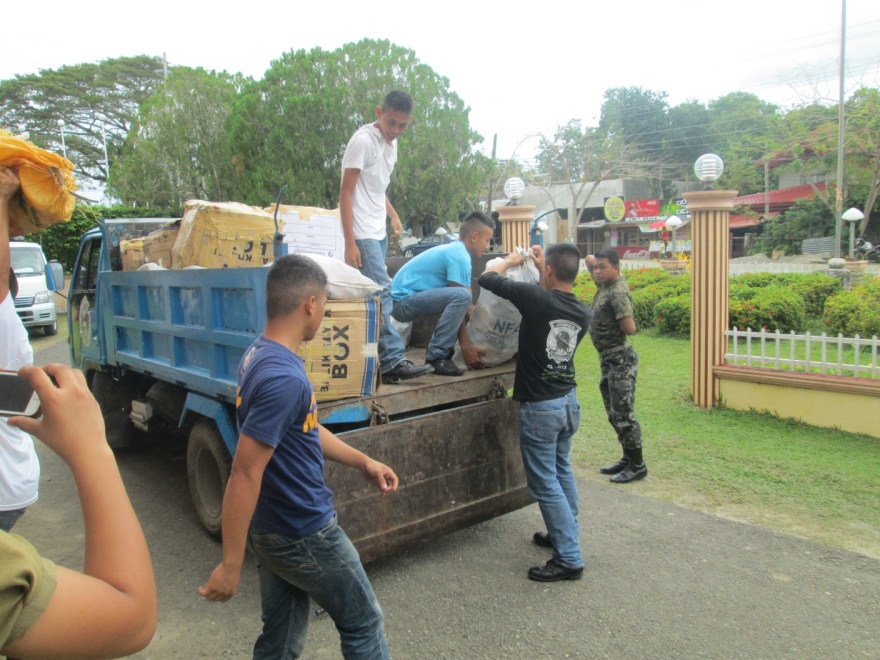 &nbsp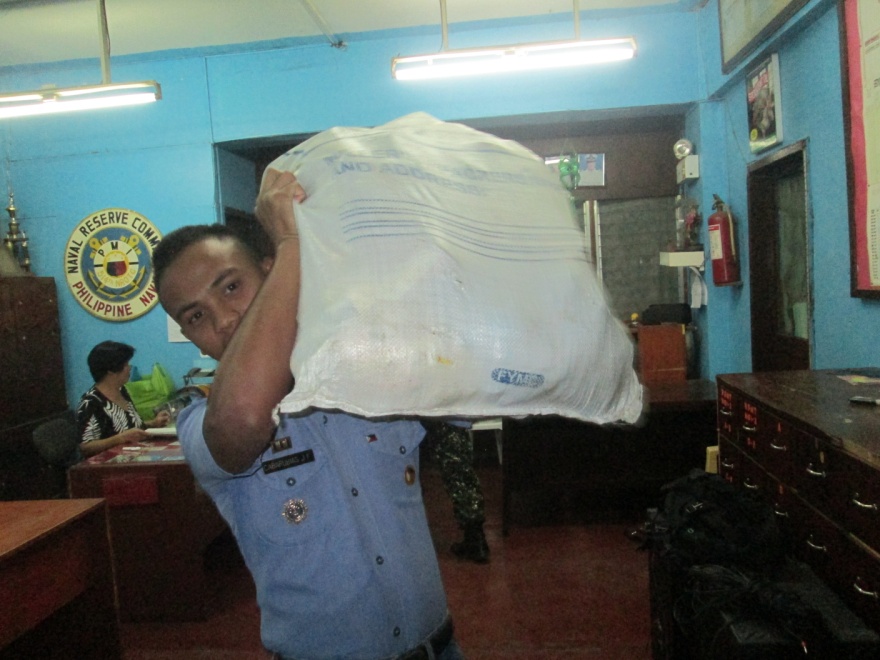 According to the activity report from NAVRESCOM, they could successfully ship the packs and hand over the shipment to the administrator of Maribojoc, Bohol, on February 9th, 2014.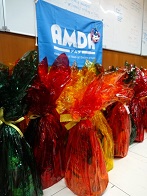 &nbsp