2013-01-15
Two Nurses from Nepal Received Training in Okayama, Japan
Two nurses from Nepal, who work at AMDA Siddhartha Children and Women Hospital and AMDA Institute of Health Science, received training at Okayama Prefectural University from November 26th through December 5th, 2012 to learn nursing skills and to see hospital environment.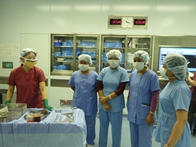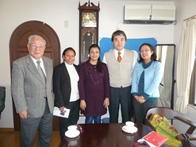 The nurses from Nepal attended lectures at Okayama Prefectural University and other medical facilities in and outside Okayama for observation. They also gave lectures at the university.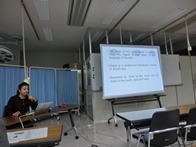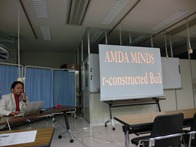 Upon completion of the training, the nurses stated that their training in Japan has been beneficial, and expressed their intention to apply their acquired knowledge and skills in Nepal for providing better nursing care to the patients.