2009-04-16
AMDA Emergency Bulletin III: Emergency Relief for Earthquake in Italy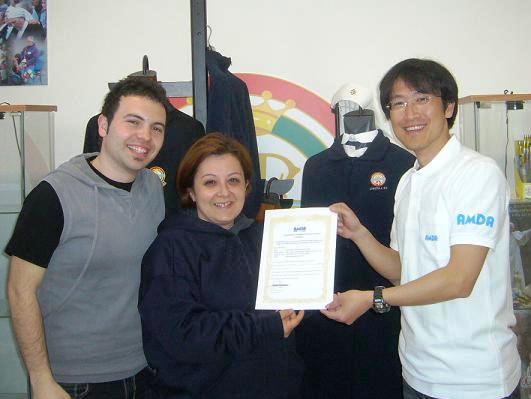 In response to the report made by AMDA's relief team in Italy, AMDA Headquarters decided to give monetary donation to be used for the welfare of the earthquake victims now living in the evacuation centers. The donation was handed to UNITALSI by AMDA coordinator on 14th Apr. '09. As central Italian regions are known for frequent occurrence of earthquakes, AMDA coordinator is currently holding talks on further emergency preparedness with local organizations. The doctor from AMDA Headquarters returned to Japan in the afternoon of 15th Apr. '09.
*Unione Nazionale Italiana Trasporto Ammalati a Lourdes e Santuari Internazionali. UNITALSI, a Catholic based Italian national organization supporting the transportation for the disabled persons, is now providing aid assistance and temporary shelters in L'Aquila.